All posts tagged "jozzy"
Coldplay & Pharrell – E-Lo ft. Jozzy Coldplay & Pharrell come through with...

G-Eazy & Dakari – Enough feat. Tommy Genesis and Jozzy G-Eazy & Dakari...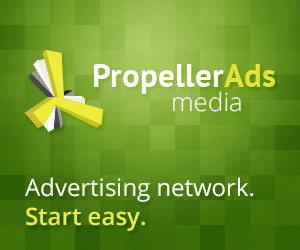 Taraji P. Henson has had quite an amazing period in SA during her Empire tour.  The American actress has not just had fun,...